If your like me and surround yourself with trends, fashion shows and stylised peeps you may have a tendancy to be kinda over everyone looking different.. and all end up looking the same.
I LOVE trends but its overwhelming..Its easy to lose your own sense of style and in a place like Melbourne where everyone climbs over "being cool" you either have to forget all about trends or just do your own thing. I think thats the one big thing I miss about London; the guys there wore a style because the felt like it represented them, looked good on them and individualised them.
So, if you want to know how to impress a makeup artist, set yourself away from the rest and give yourself a look which not many would wear...heres a list of some ideas...
- MATTE BROWN LIPS
Donna Karen S/S12: in fact, this entire look- keyed by Charlotte Tilbury, is incredible...
- A PERFECTLY ARCHED, BOLD BROW.. CLEAN AND SHARP
- NATURAL WET/DEWY SKIN
Alexander Wang
- LASHES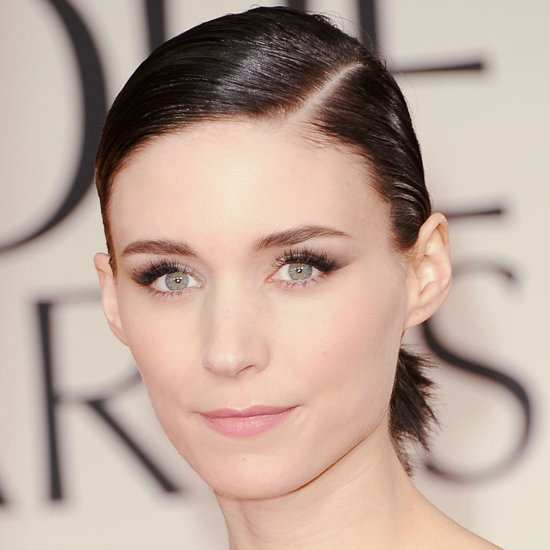 Rooney Mara at the Golden Globes 2012.
X